"I finally decided to face my fears, invest in real estate, and achieve my goals. I want to help others do the same."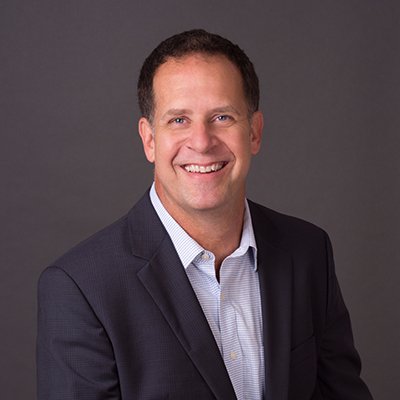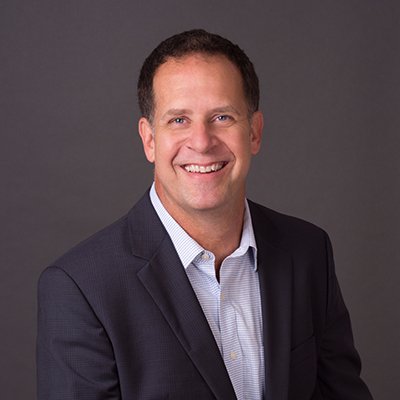 My Story
How I can Help You
My Story
Hello,
I want to thank you for looking into Simple Life Investing. I'd also like to tell you about why we started and where we are going.
I have been a self-employed business owner for a quarter of a century. (Wow, that makes me feel old.) In that time, I grew my Financial Services business and we were very successful.

One of the benefits of being self-employed is to control your own narrative, but there were times that the company that I worked with had a hand in how my future would look. I was never really in complete control.

I surrendered that control for a very long time because of my success in that world, but I soon realized what I was really surrendering was my future, my family's future, and the simple life question of, "Am I in control of my life?"

About 4 years ago, I started on a journey of self-reflection. When asking myself questions about what I wanted for myself, the first thing that came out of me was this: I don't want to live in fear anymore! Fear held me back for that quarter of a century. I could not bear to continue on. I needed to take action for me and my family's sake.

From that moment on, everything started flowing out of me. It was a convulsive reaction that gave me a clearer understanding of what I wanted.

1) I want to feel in control of my Destiny.

2) I want to build an income that will continue with or without my labor.

3) I want to build a legacy for the people I love.

4) I want to be able to spend time with my loved ones when I want to, and how I want to.

5) I want to share my learned skills to allow my people to have more freedom than I have.

6) And lastly, I want to be proud again! Proud of the way I help others.

In order to get these things, I needed to build something new. I needed to use the Courage I found in myself, I needed to overcome my fear, and I was obsessed with figuring out how to do it.
My continued reflection reminded me of 3 instances in my life in which I let fear win.

1. Bend, Oregon. I love Bend, what an amazing place to live. When visiting family in 2011, I searched out and found a 1500 square foot home with a separate garage with a 600 Sf rental unit above it. It was selling for $235,000 at the time. I took one look at the monthly installments and down payment and was face-to-face with a decision, Take Action or don't. I took no action. A few years later homes in that area were selling for $500,000 to $600,000. I let fear win.
2. In 2013, a business partner of mine told me he was moving to Boise, Idaho. I had always heard great things about Boise. I asked him how much he was buying the home that was larger and newer than mine. His answer… $175,000. I was shocked. The potential and opportunity in that area was clear as day. Take Action or don't. I took no action. Once again, fear won.
3. St. George, Utah. A growing community and safe haven for mountain biking and skiing, two of my passions. When the opportunity was screaming at me to buy there, I didn't. I'm sure you can guess what stopped me. Take Action or don't. I took no action.
Wanting to buy property has been a consistent desire in my life that I never took action on. This was how I was going to apply my Courage. This was how I would get the things I wanted.

The reason for Opening Simple Life Investing is to help others get the things they want.

Simple Life Investing is for the person that has the ability, the strength, and the Courage to move forward in life, but could use a bit of a hand from someone who knows the consequences of staying still.

My wife and I have built the Simple Life portfolio into something that we are proud of. We now own 12 homes in the United States. We lend to others to help their journey. We are now working in the multi-family arena to grow our wealth and will soon help others to do the same. We moved quickly to make up for lost time. I learned along the way the different strategies to accomplish this. I have borrowed money to get there, and now I lend money to get you there. I am passionate about teaching people what I know, and I'd love the opportunity to do that with you.

If you are interested in investing in your future, and you agree that real estate is the best builder of Wealth, then let's gather a bit of information and set up a meeting. I promise to make sure we don't waste your time.

When you are ready, I am here for YOU!

Brian McMullen
How I can Help You